Knowledge Kiosk®️ + Content of Interest + Trade Secrets + Extensive Proprietary Software =
C360 Family of Business Applications
SOLUTIONS FOR LAWYERS:
DisputeMaster, CaseMaster, ContractMaster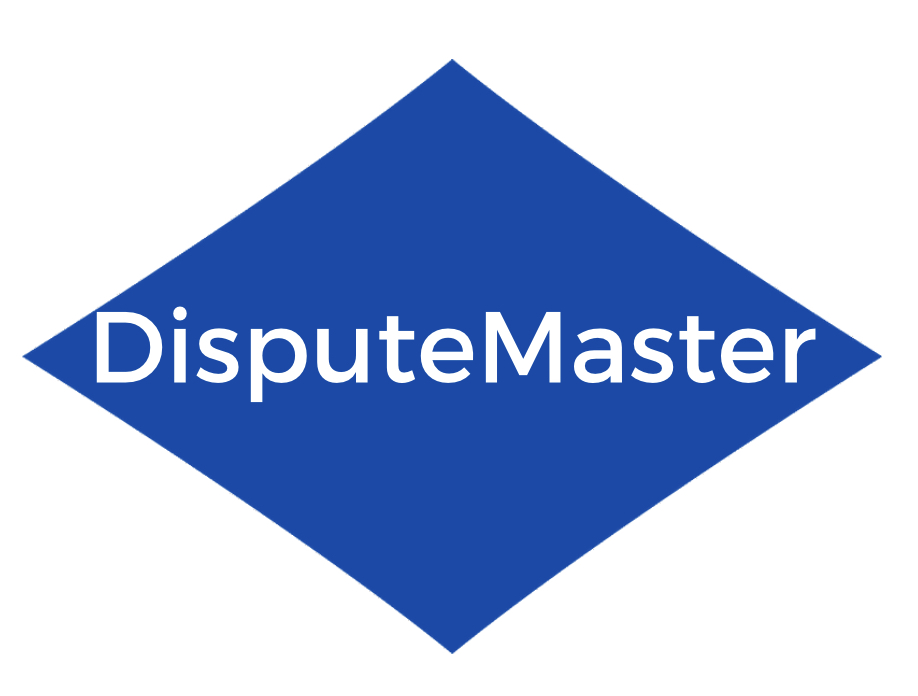 What is DisputeMaster?
Integrated web-based litigation preparation system.
Provides advanced search and Ai for case preparation.
Incorporates B2B application services providing backend data analytics, artificial intelligence analysis and e-discovery processing services supporting third party applications.
Add CaseMaster and address the challenges of motions practice, case management, fact sheet preparation, bellwether case selection, case inventory analysis and settlement planning.
What problems does DisputeMaster solve?
Meet aggressive deadlines, gain the momentum in fast-paced litigation, manage complex case issues regardless of the quantities of documents and data.
Avoid costly mistakes, missed opportunities and inadvertent disclosures using advanced features.
Bypass conventional document review when preparing critical motions, early depositions and trial packages.
Retain control of all litigation documents, decisions and other records.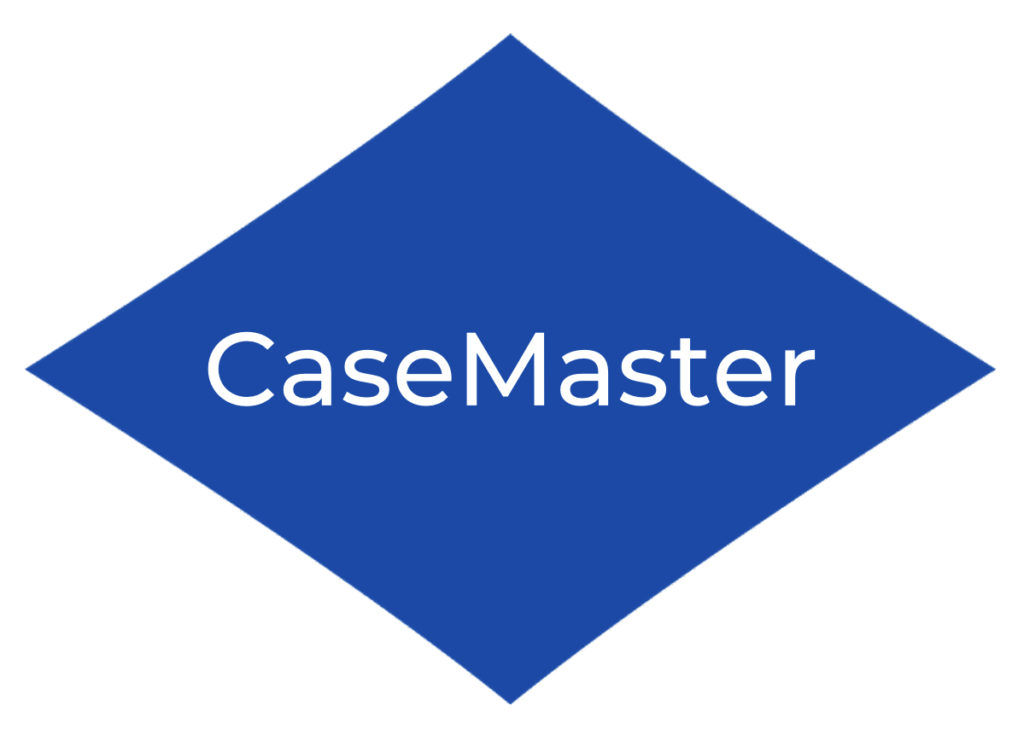 What is CaseMaster?
Integrated database of all case and claimant-specific information, data and documents.
Study and evaluate features of case inventories and costs and perform settlement planning and administration with advanced analysis tools.
Plaintiff fact sheet creation and intake automation.
Share common case and claimant information while preserving confidentiality of sensitive information.
Comprehensive cost accounting system of litigation-related planned and actual expenses.
Specialized feature support case related budgetary analysis and planning.
Coordinate with insurance underwriters and claims administrators.
What problems does CaseMaster solve?
Ends the disjointed stove pipes of individual firms, case inventories and plaintiff facts.
Creates an overall mechanism to manage total cases and claimants and to understand the statistical features of combined case inventories.
Permits the sharing, even between disputing parties, of common information while preserving the confidentiality and secrecy of critical attorney work product. 
Capable of being used by and between opposing parties and in collaboration with court appointed special masters.
Integrates the information needs of financial managers, budgetary analysts and insurance underwriters.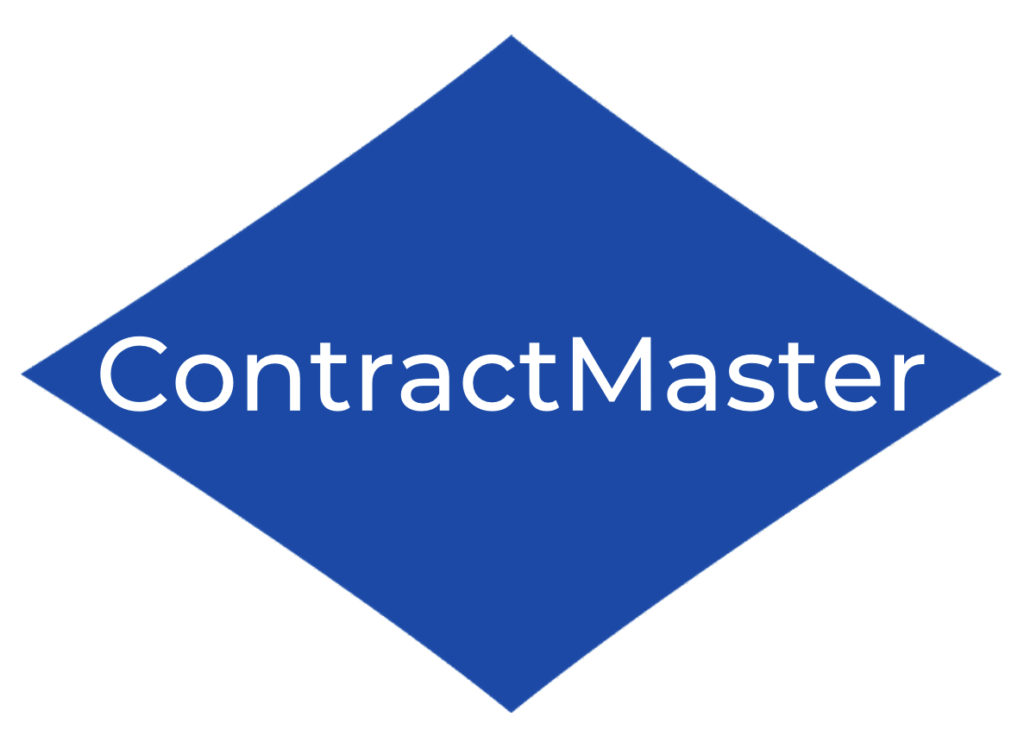 SOLUTIONS FOR RISK MANAGERS:
PolicyMaster, CertMaster, TransferMaster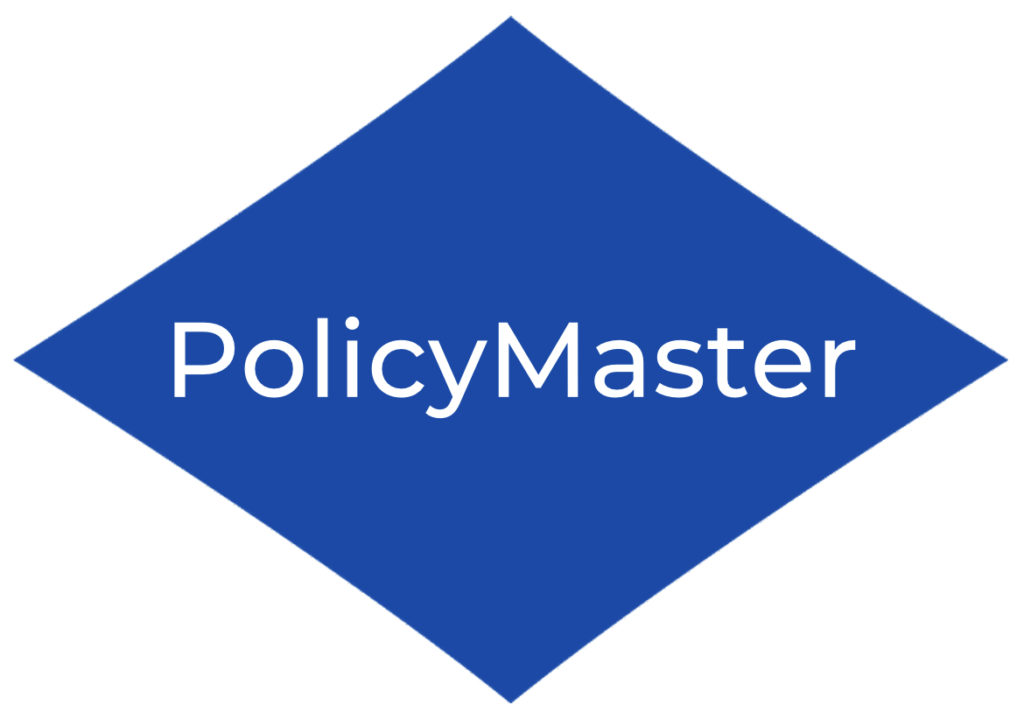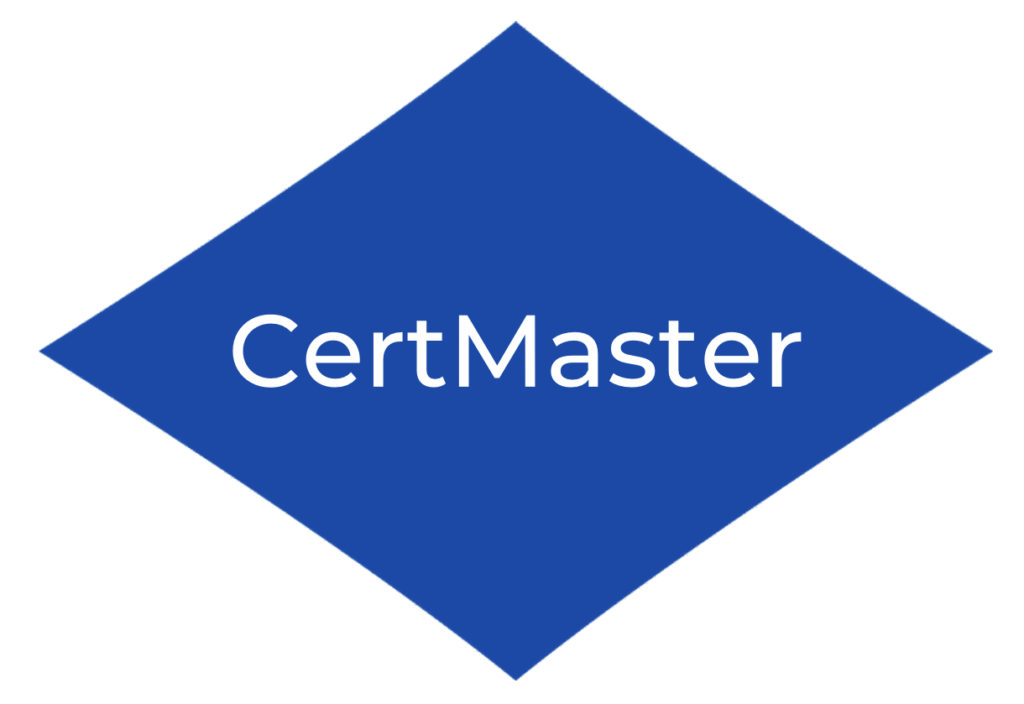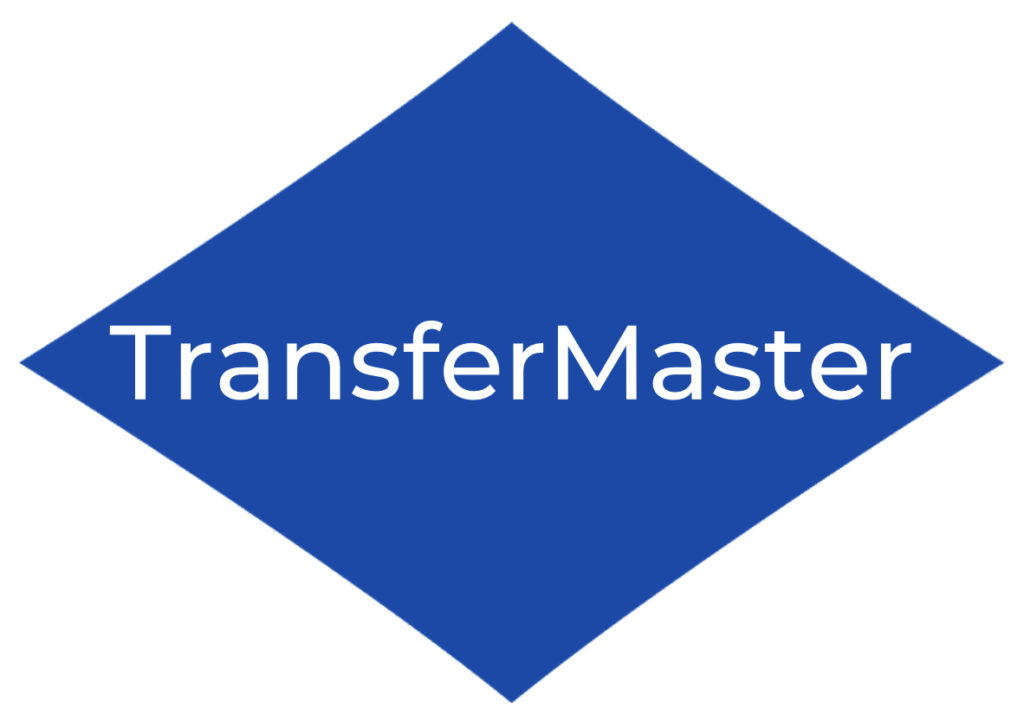 SOLUTIONS FOR COMPLIANCE PROFESSIONALS:
ComplianceMaster, ContractMaster, LeaseMaster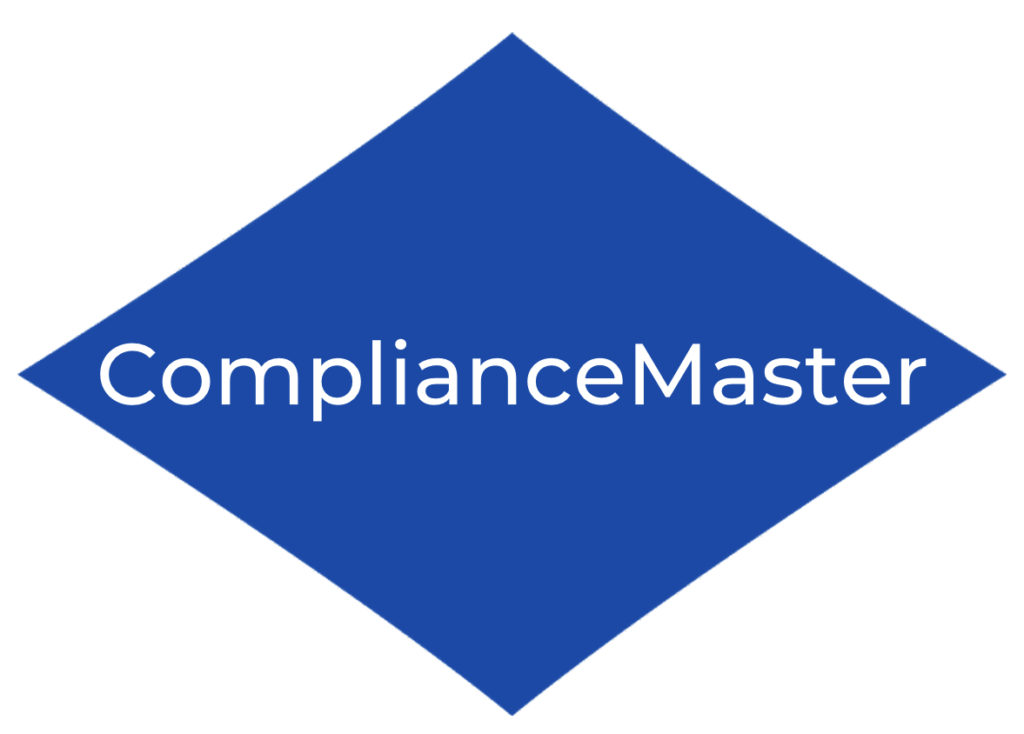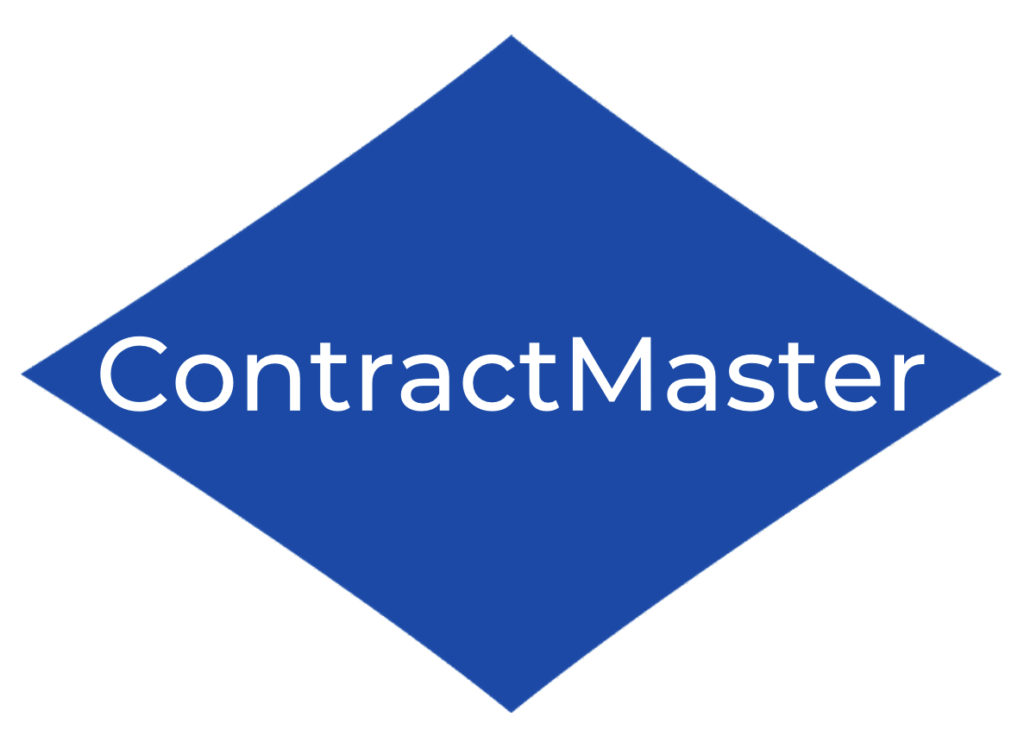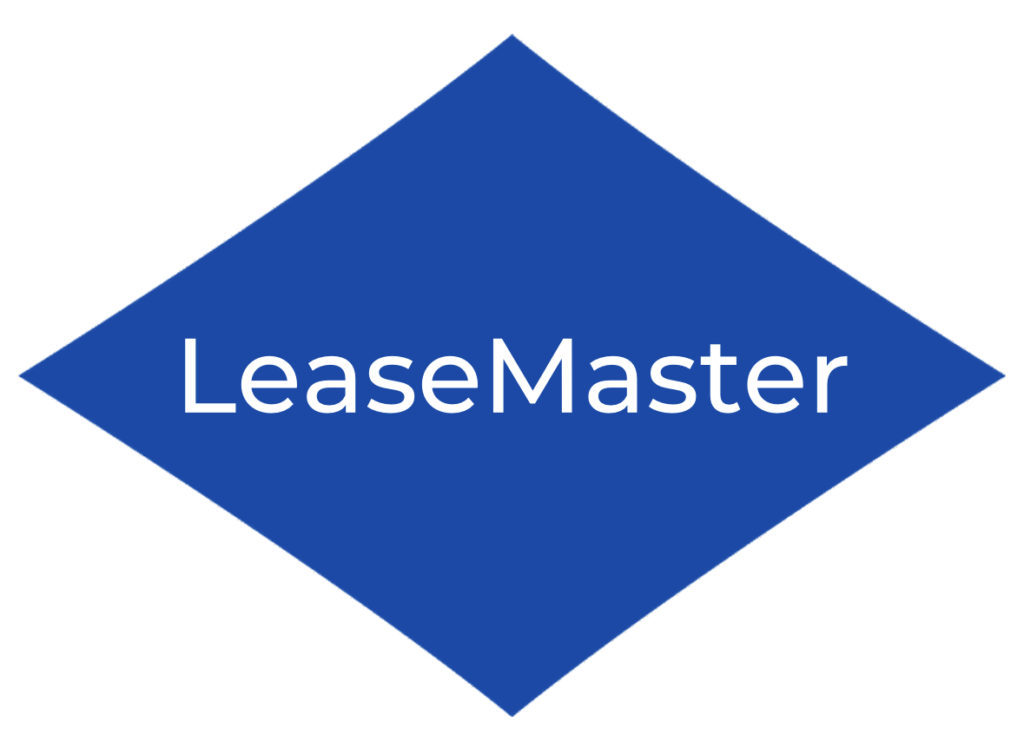 SOLUTIONS FOR EXECUTIVE MANAGEMENT:
Special Business Process Engineering, Special Technology or Methods Studies
Special Business
Process Engineering
Special Technology or
Methods Studies
CLIENTS WHO HAVE USED OUR SOLUTIONS: